Innovation underpins everything we do
From the very first inception, we've used innovative designs and processes to create machinery that is highly regarded not only for consistency and durability, but for uncompromising quality.
Along the way we've patented dozens of game-changing innovations, positioning Tanco as one of the most respected and responsive brands in the agricultural world.
Commitment and Obsession
Refining and perfecting without compromise
Our Drive
An ambitious, energetic and agile enterprise
We believe in a digital future for farming. Our goal is to accelerate the adoption of digital technology on farm through the application of smart sensors, connected devices, data analytics, and machine learning. We believe future value will come from data collection and insights through smart devices imbedded in farm machinery.
Experts in your field
'Experts in your field' is a play on words that reflects the benefits and supports that Tanco's 55 years of experience can bring to its customer's, whether they are a distributor, dealer or end-user in the 'field'.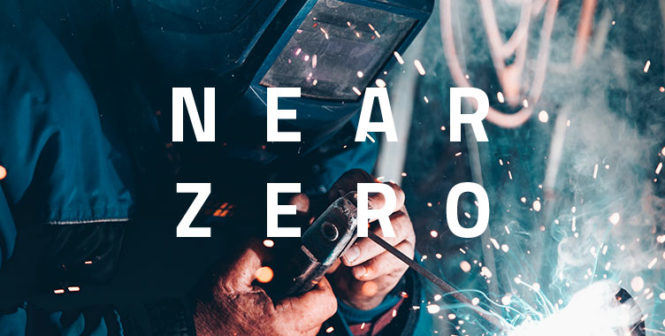 Striving for Near Zero
Tanco uses the latest in robotic technology and have adopted the Lean principles of manufacturing.
We are committed to developing innovative agricultural wrapping machinery and implements distinguished by high performance, durability and functionality.
Testimonials
Born of and for farmers
Designed by farmers for farmers we've crafted products for every terrain, but don't take our word for it, hear first hand what our customers say about the machine they use day in, day out.