A unique place to build a career
From engineering to manufacturing to operations, Tanco is looking for world-class talent ready to tackle challenging projects that will deliver solutions to our customers in over 36 countries. Tanco is an equal opportunity employer offering an environment which fosters creativity, teamwork and allows individuals to develop cutting edge solutions for the future of farming.
CURRENT OPPORTUNITIES
OEM Engineering Apprenticeship
| Location | Job Title |
| --- | --- |
| Tanco, Royal Oak Road, Bagenalstown, Co. Carlow | OEM Engineering Apprenticeship |
Job Description
---
A new and exciting opportunity to study engineering while earning a salary.
Take part in a new and exciting engineering apprenticeship. Launched by Cavan and Monaghan Education and Training Board (CMETB) and Limerick Clare Education and Training Board (LCETB) in conjunction with TANCO.
Train in a diverse range of engineering skills and processes within the engineering sector, with the possibility of progression to Bachelor of Engineering degrees and full time employment.
Role:
---
This three year apprenticeship programme is aimed at secondary school leavers having completed their leaving certificate, or mature applicants, who wish to pursue a career in Original Equipment Manufacturing. On the job learning will take place within that company and the learner will also attend off the job education and training on a block release basis at the dedicated premises of the coordinating provider either at Cavan and Monaghan ETB's Monaghan Institute Campus or that of Limerick and Clare ETB at their Raheen Training Facility.
Key Responsibilites:
---
Perform on the job training tasks relevant to your current phase/module
Assist Production Engineer in all duties
The apprentice needs to take ownership of his/her own learning

During each module the apprentice needs to practise in the workplace environment the newly learned skills to the required standards of accuracy, speed and quality, and with the confidence which characterises competence.
With the guidance and control of the mentor in the first instance and working with experienced technicians and is supervised in the practice and acquisition of the skills.
You must ensure apprenticeship booklet is maintained and kept up to date so that your assessor can complete your assessments, for all the above modules
All classes must be attended

Lead by example and sure that you are carrying out your work to a high standard.
Taking ownership of tasks and responsibilities that have been assigned to you, and closing them out in an efficient and timely manner
Taking leadership by identifying problem areas and working in conjunction with other team members to identify the root causes and provide solutions, following in house processes and procedures.
Ensure that health & safety standards are always maintained.
Ensure work areas are kept clean and tidy at all times
Qualifications/ Experience:
---
Leaving Certificate (Pre 2017) with grade D3 or higher in five subjects which must include mathematics. /Post 2017 must have achieved five O6 in the Leaving Certificate must include mathematics.
Or
A full award placed at Level 5 on the National Framework of Qualifications (EQF 4) which includes proficiency in mathematics similar to O6 in Leaving Certificate.
Or
Have successfully completed an approved pre-apprenticeship training course in an engineering discipline and demonstrate a proficiency in mathematics similar to O6 in
the Leaving Certificate.
Or
In the case where an applicant is 23 years or over (or employed in the OEM sector for 3 years and does not meet the educational requirements specified above, they may apply through the Recognised Prior Learning (RPL) process.
Rewards:
---
Upon completion of the programme, successful applicants will graduate with an Advanced Certificate in Original Equipment Manufacturing. This is a Major Award at NFQ Level 6, awarded by Quality and Qualifications Ireland (QQI). 
Interested Candidates should send their CV, Cover Letter or any questions in relation to the Role to: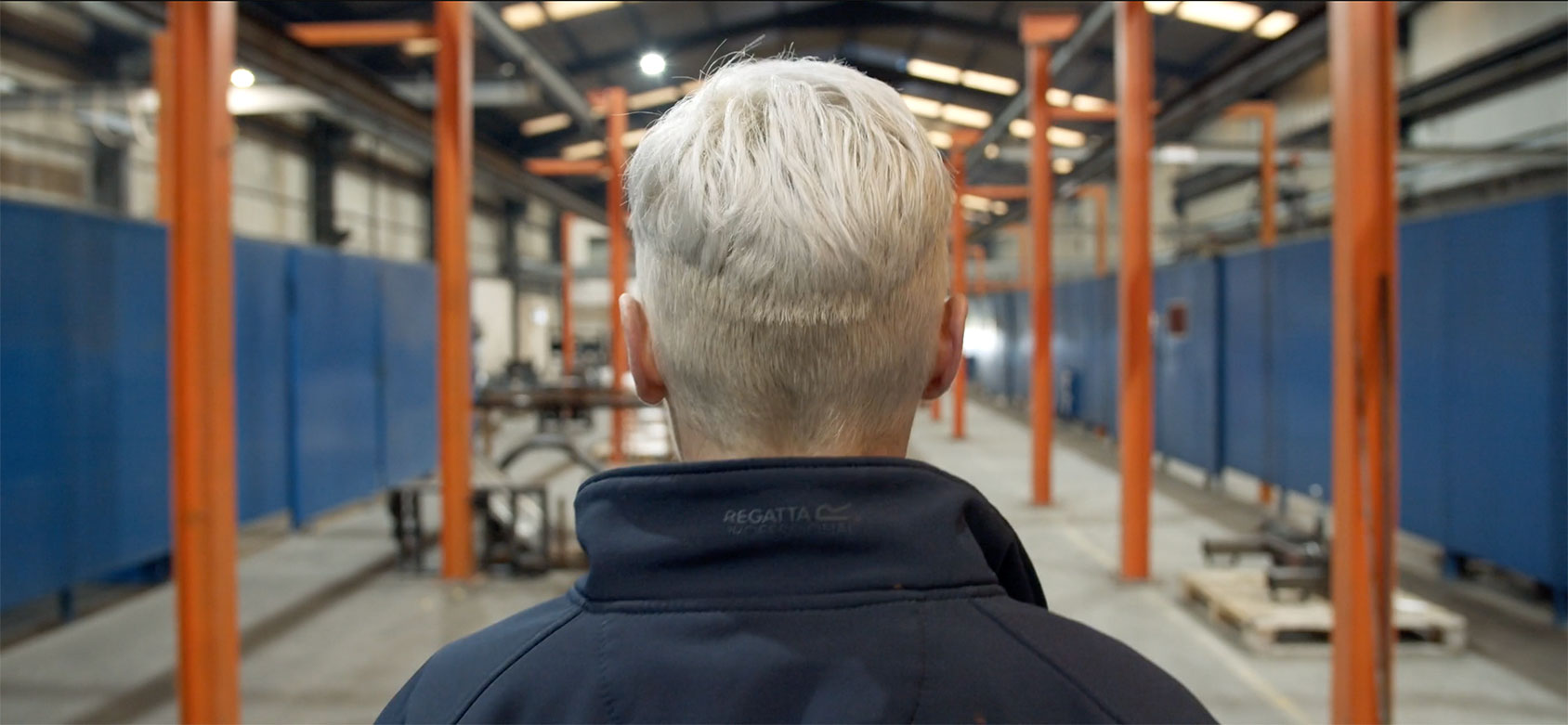 Join our team
We're always looking for more great people to join. Send us your CV today to see if your the right fit for the Tanco team
Email Us